SULEIMAN
Experience Bedouin hospitality at Wadi Rum Starlight Camp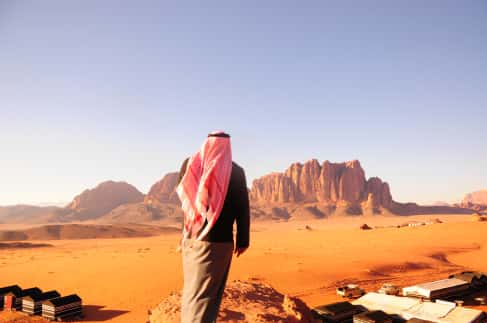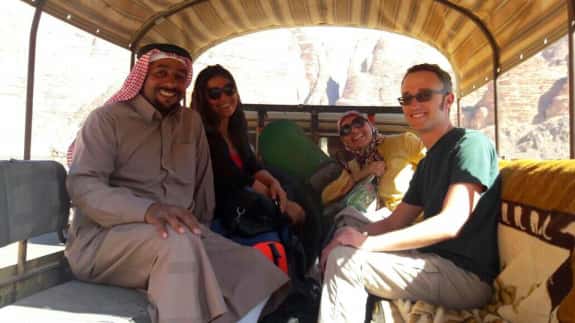 I would like to welcome you to the Wadi Rum Protected Area. I was born and bred in Wadi Rum as were my brothers. I've spent most of my life exploring the best areas in Wadi Rum and climbing the area's mountains. We are very proud of the Bedouin culture and take great pride in sharing it with our guests at Wadi Rum Starlight Camp.
Our elders taught us how to live in the badia and practice the customs of our ancestors. To live in Wadi Rum, you must be very knowledgeable of the land and must be very respectful of the environment and animals. All of our guides are experts in traditional medicine, animal husbandry, and tracking wildlife.
Of most importance was Bedouin hospitality.  This tradition was and is to this day central to Bedouin life and has become the foundation upon which I have developed Wadi Rum Starlight Camp. Wadi Rum is still considered a hidden gem when visiting Jordan and mark my words, this area is absolutely stunning!
Suleiman Sabbah